I wear a three piece suit boldly inscribed with repeating lines of the words "Fuck" "White" "People". Referencing an expression of rage as black students, like Zama Mthunzi, in peaceful #feesmustfall protests. They were met with brute force state and institutional violence. White bodies, like mine, even those in the same protests are rarely policed in the same way. Ours are considered "safe" by the systems of authority designed to protect white bodies, even when deliberately provocative.
Initially a live public performance for my Masters Drama exam, I performed on campus and in art galleries. Carefully addressing issues of appropriation, allyship and white privilege, Goldendean's performance strategy centres public participation. The audience invited to take selfies, to insert their body, to share widely on social media.
Invited by the curators of the Disruptions show, I installed a "selfie booth" of the work at The Iziko National Gallery. We encourage viewers to become participants, to sit, to insert their bodies into the work. Then share it with friends and followers, most often on mobile phones.
Eventually as summer tourist season loomed, white fragility bloomed and the installation went viral online, and in person. Meaningful conversation, strong opinions on art, race, gender, and freedom of expression were often overshadowed by orchestrated outrage from white nationalists charging reverse-racism! White genocide! Death threats, violent hate speech, and crude insults are typified by a transphobic body-shaming meme tweeted by the Ku Klux Klan's, David Duke. The installation was vandalised by a separatist political party who then laid charges of hate speech against the gallery.
Fuck White People is Art
In July 2017 the South African Equality Court dismissed charges of Hate Speech against the exhibition of posters using the words "Fuck White People" in the South African Iziko National Gallery. The Chief Magistrate found that the work's context, as art, brought attention to structural racism and white supremacy, and drew South Africans to a "critical moment of self-reflection" and situates Dean Hutton's work in a broader anti-colonial struggle to "confront, reject and dismantle stuctures, systems, knowledge, skills, and attitudes of power that keep white people racist."
Read the Equality Court Judgement
Read the book: Plan B, A Gathering of Strangers, (or) this is not working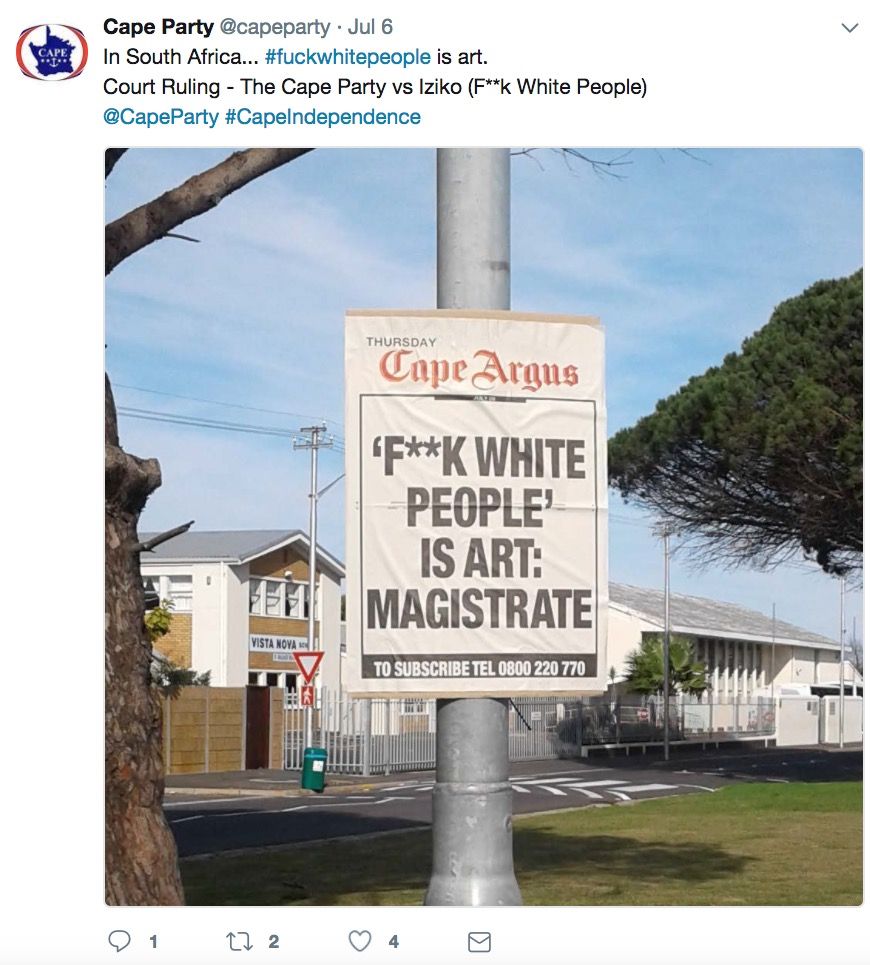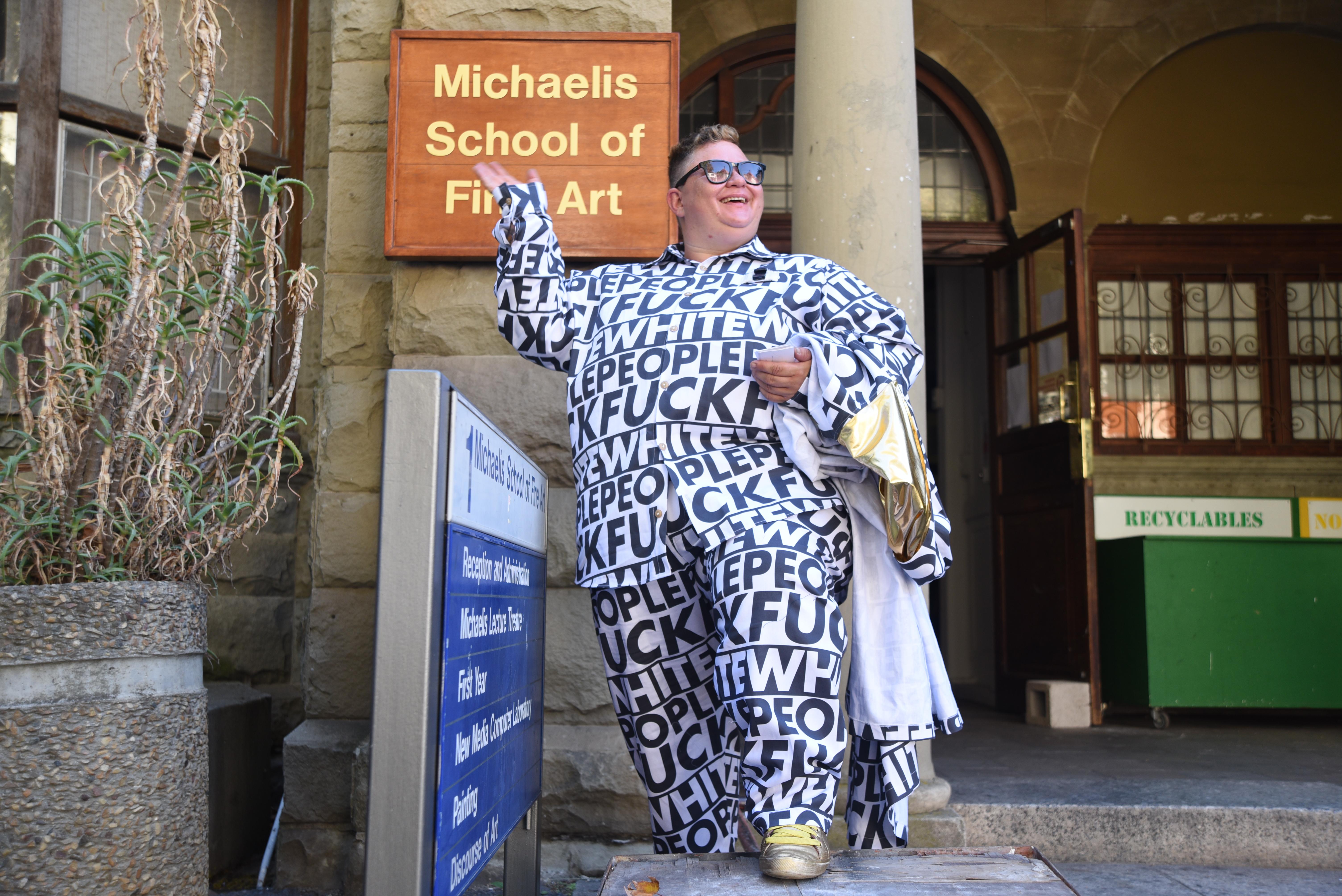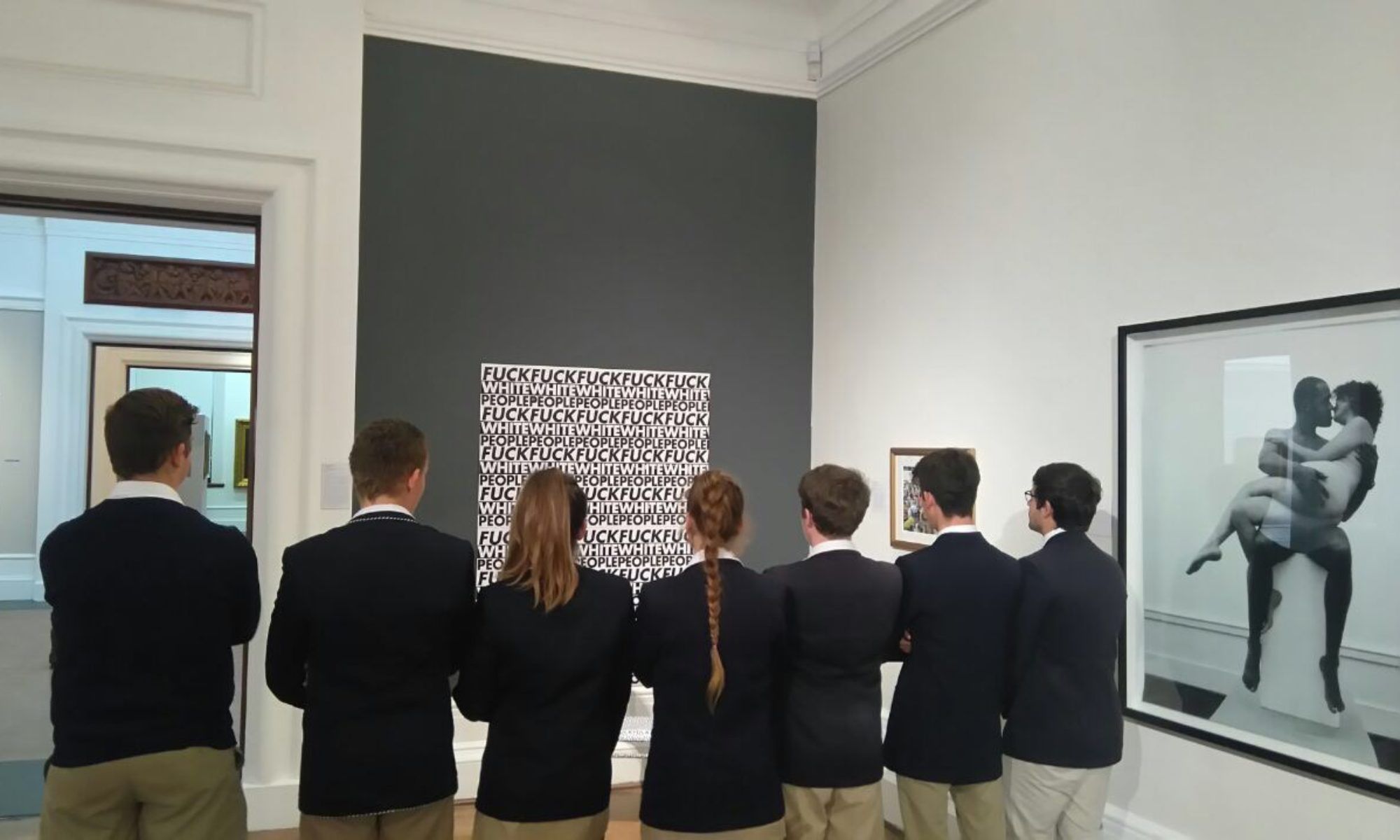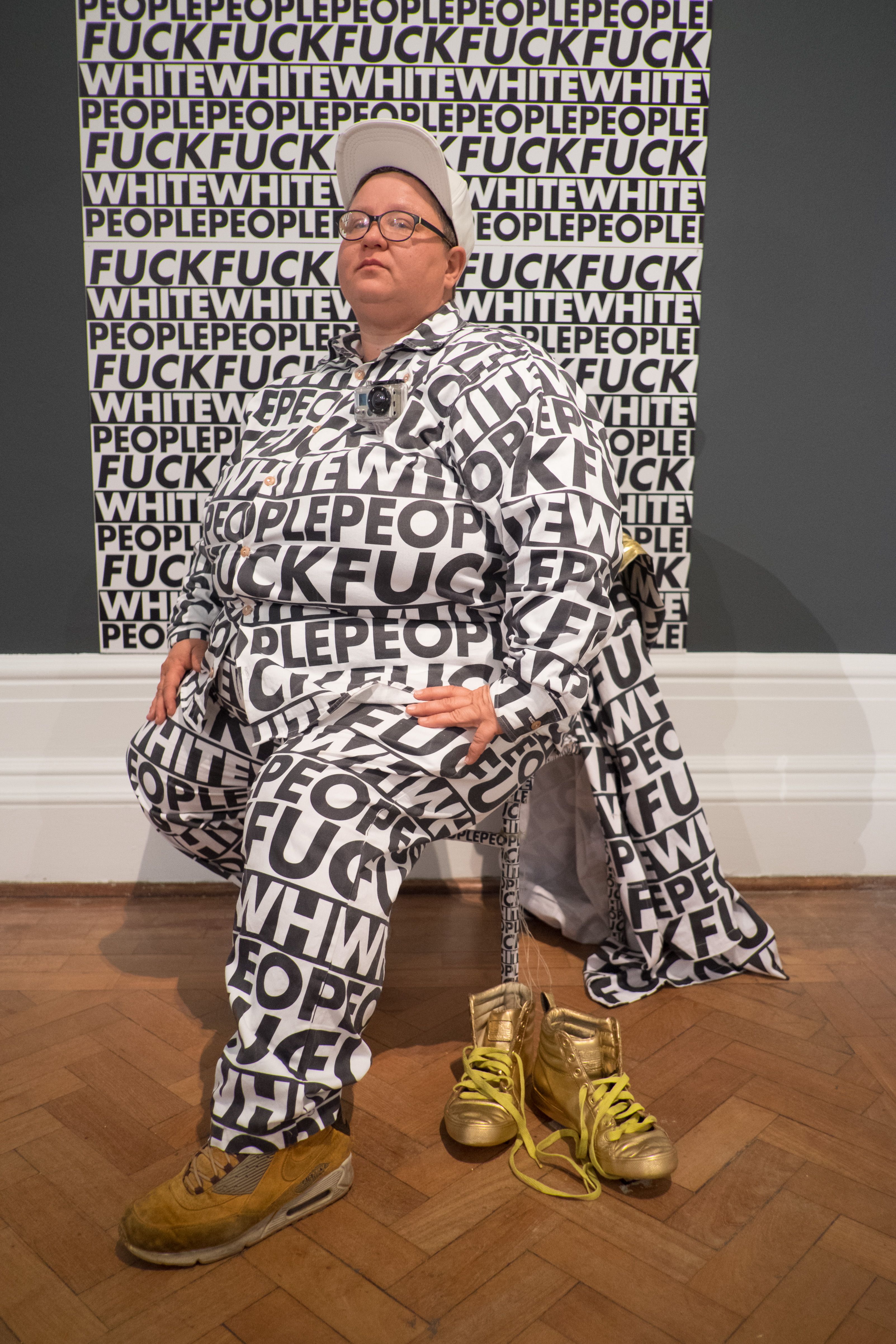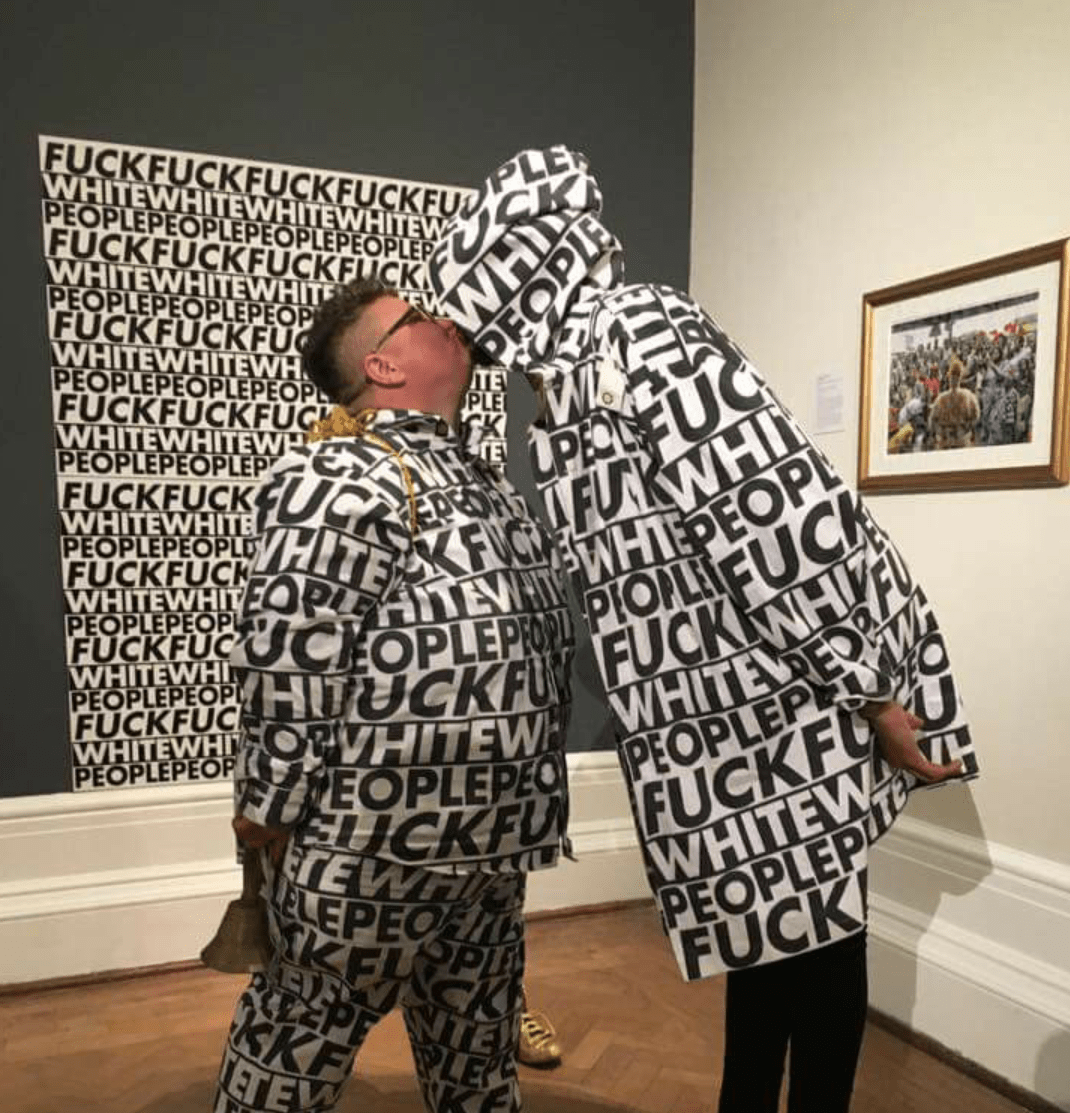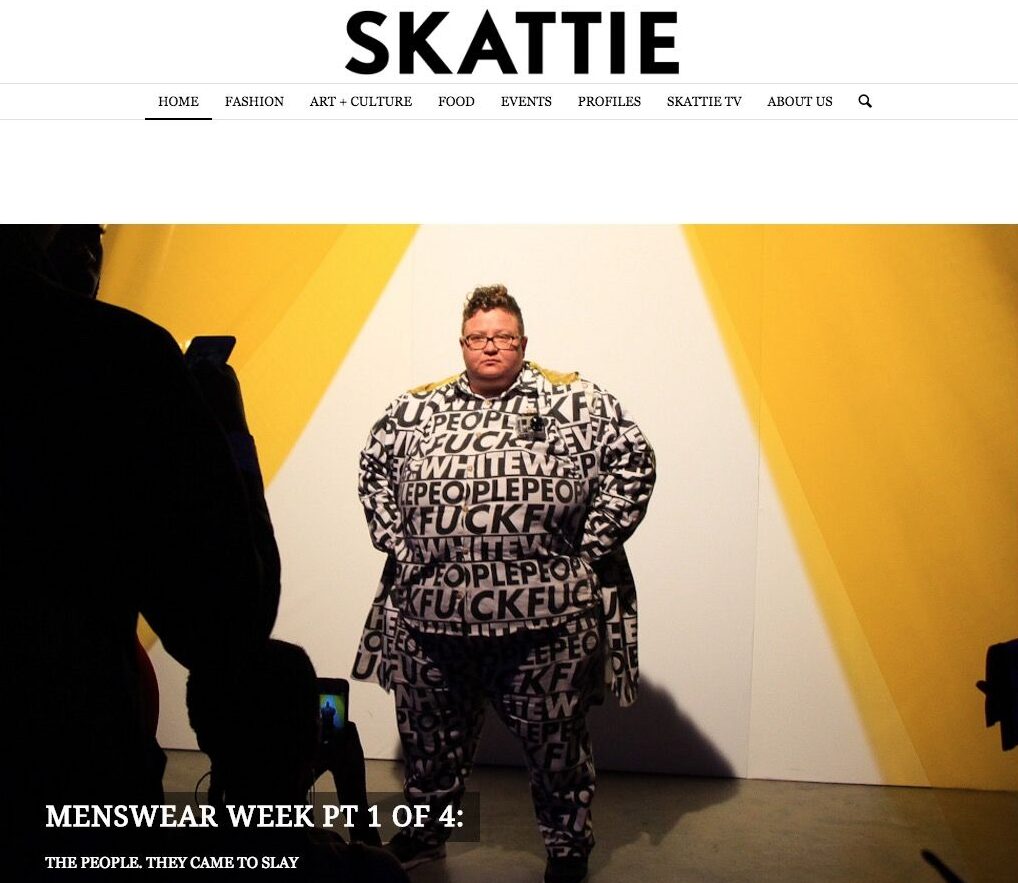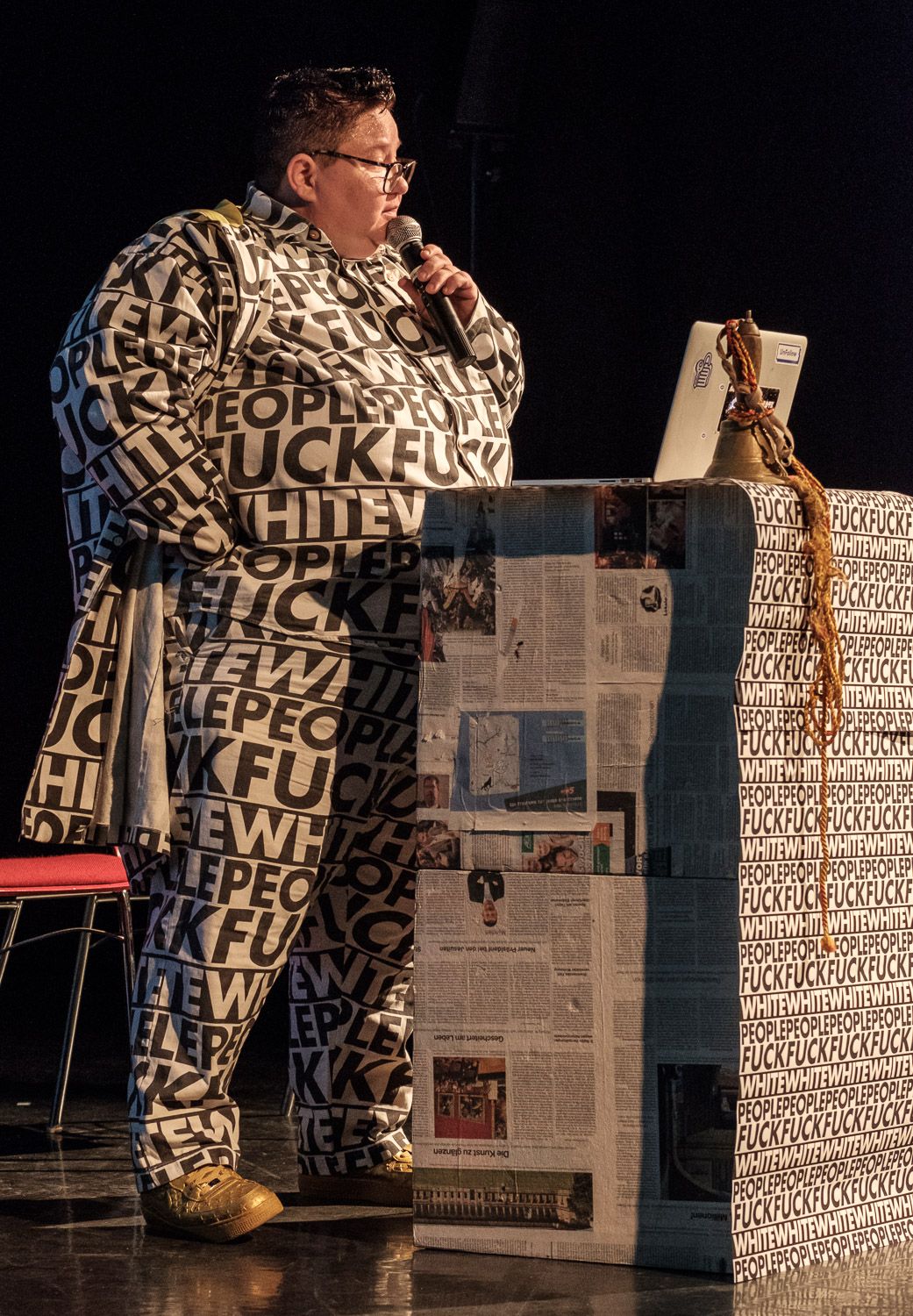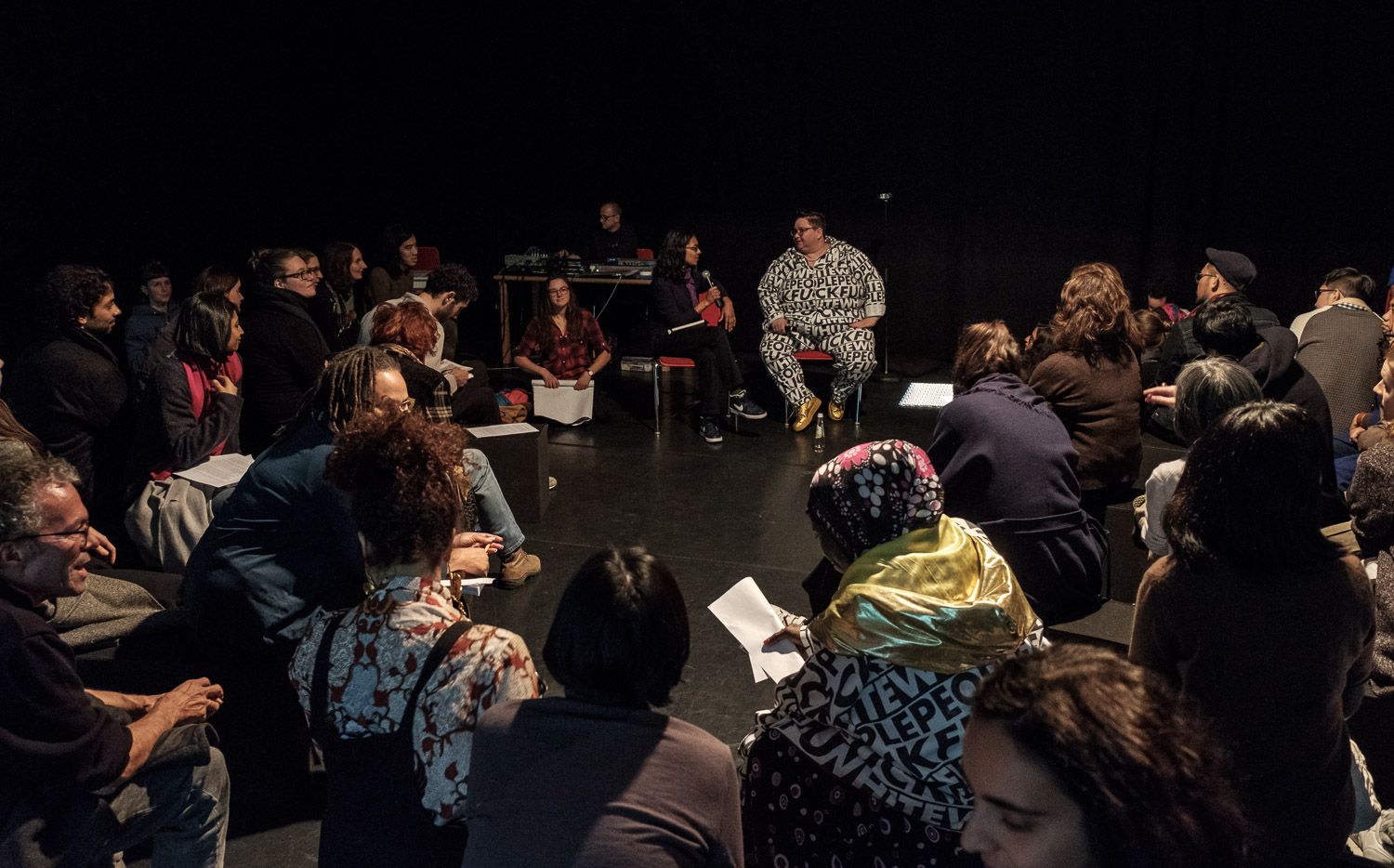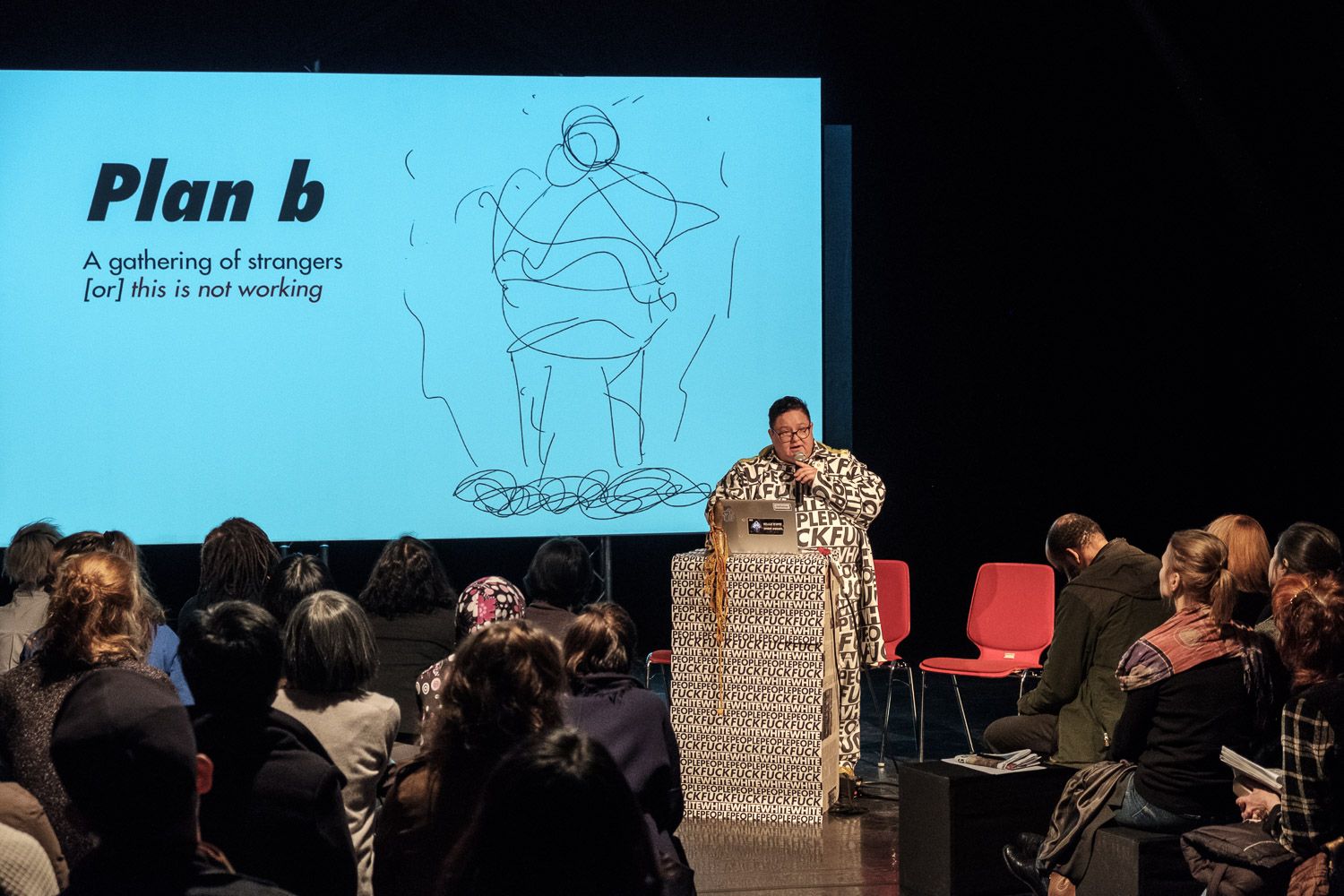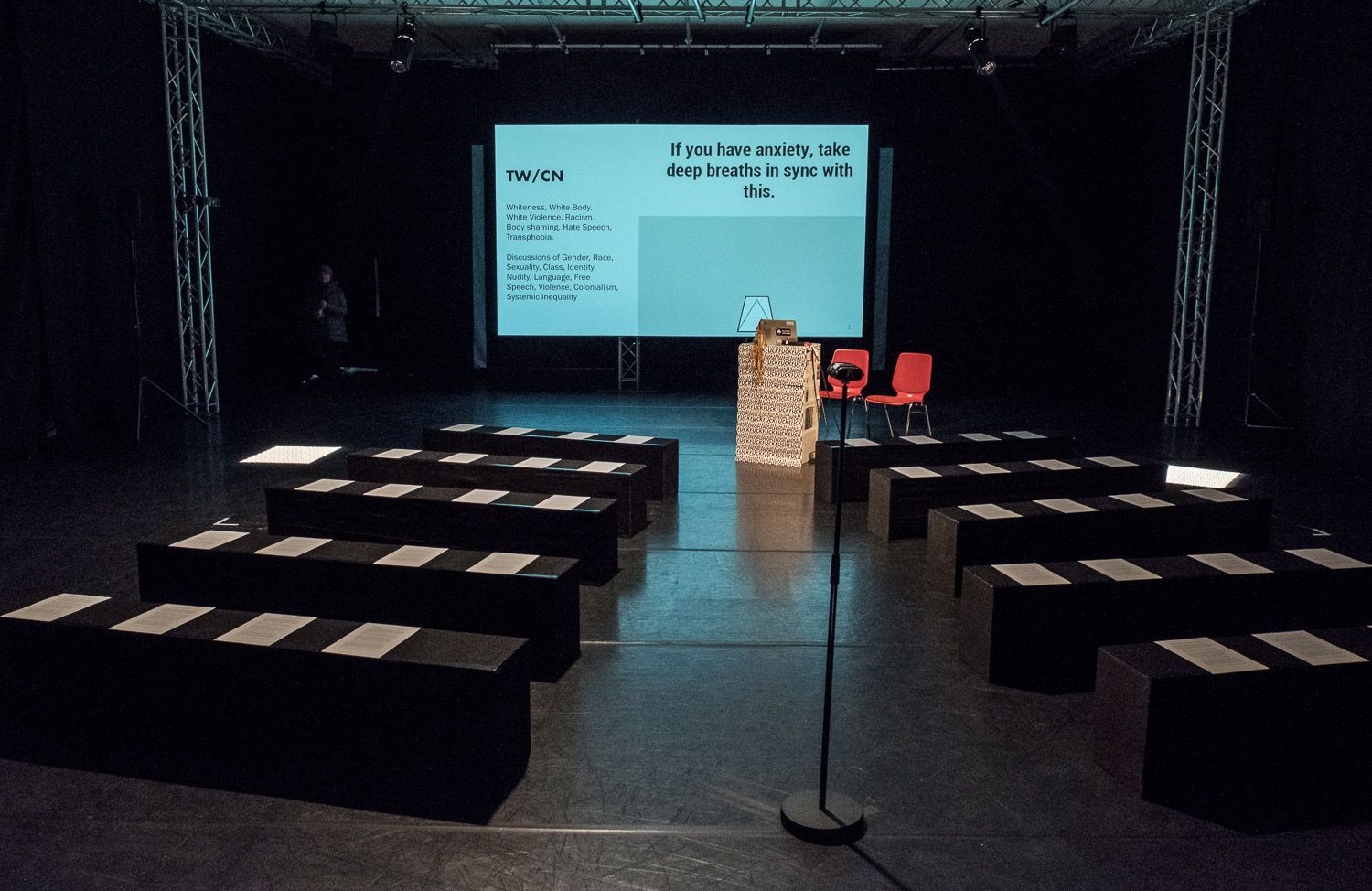 Online responses to the work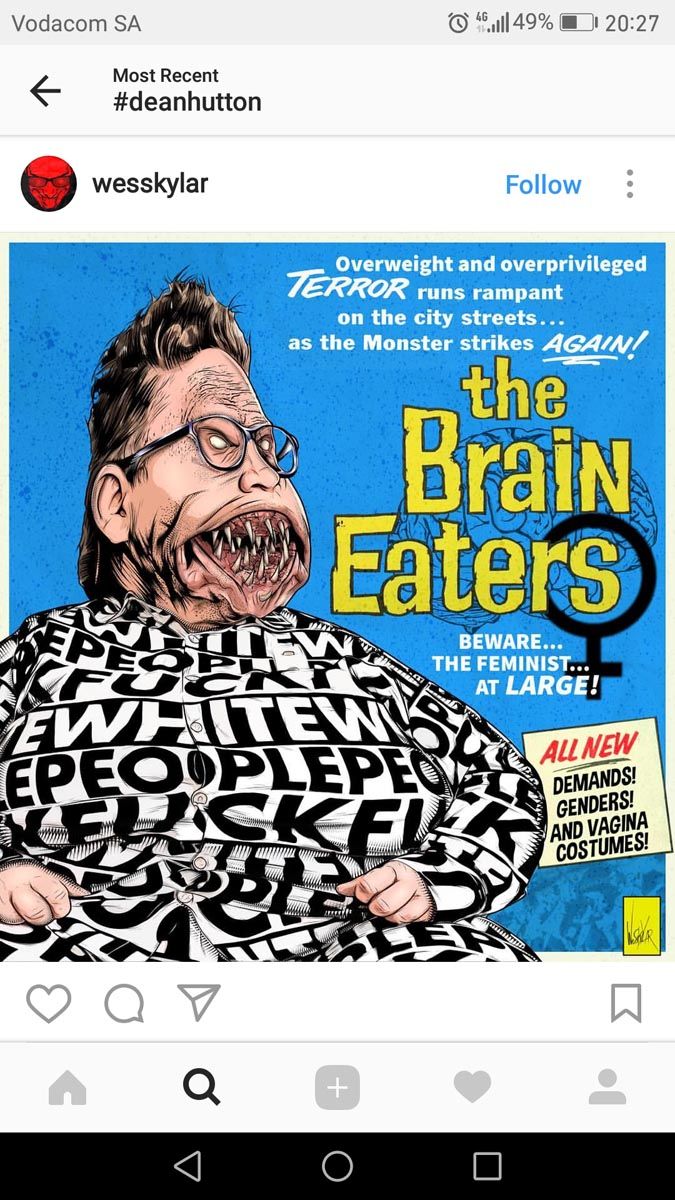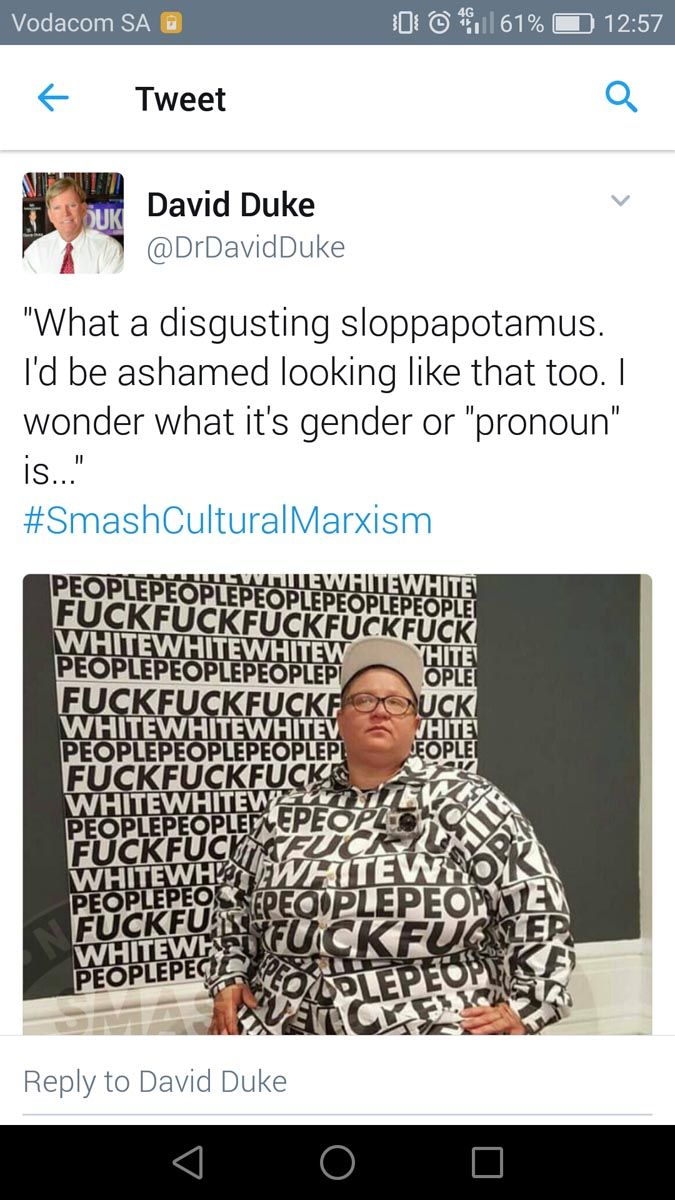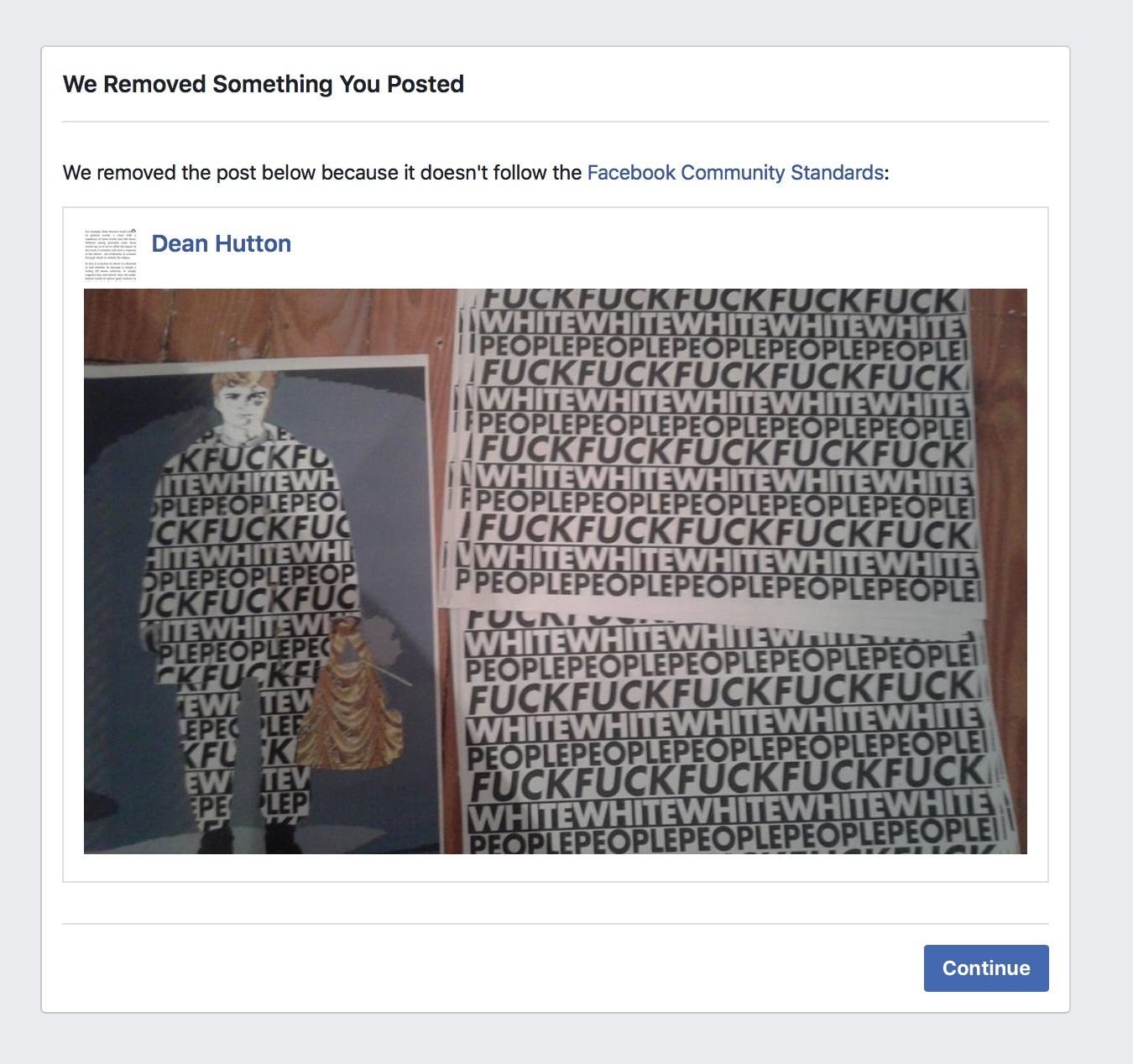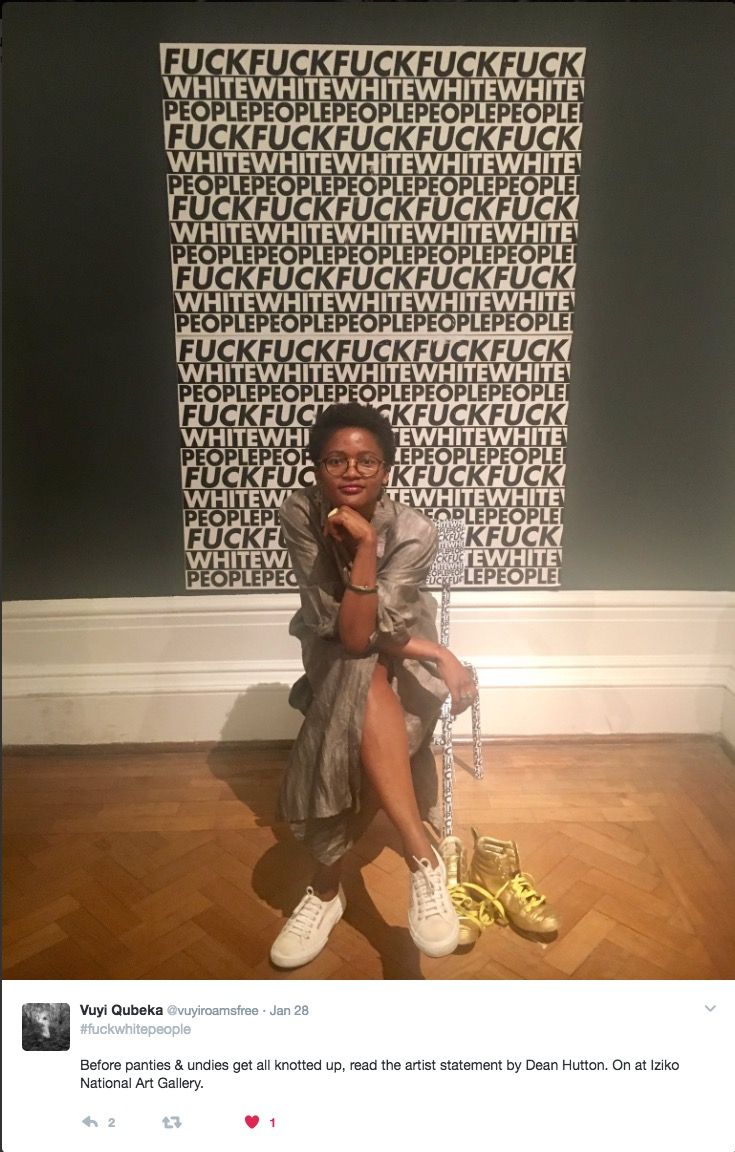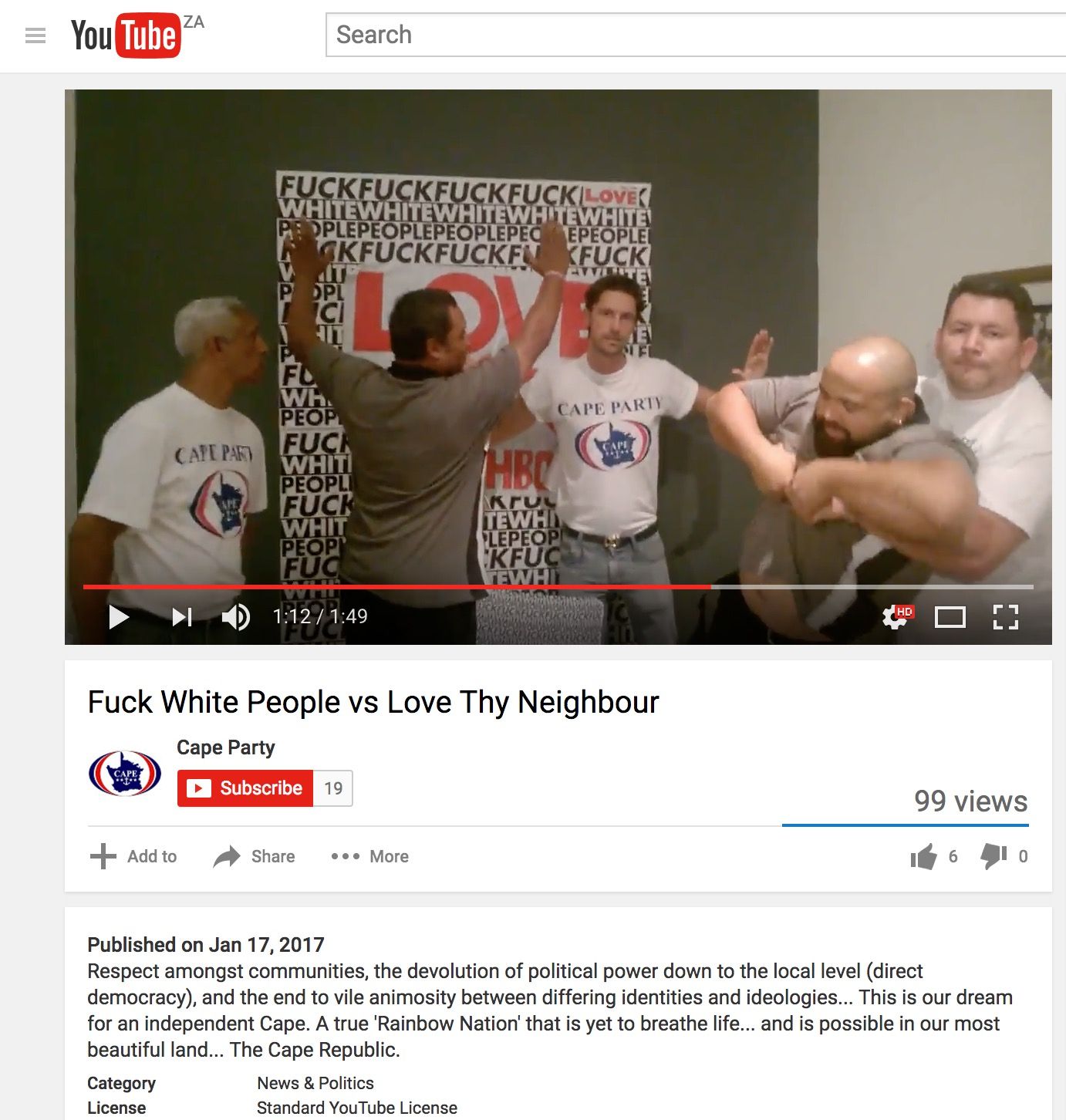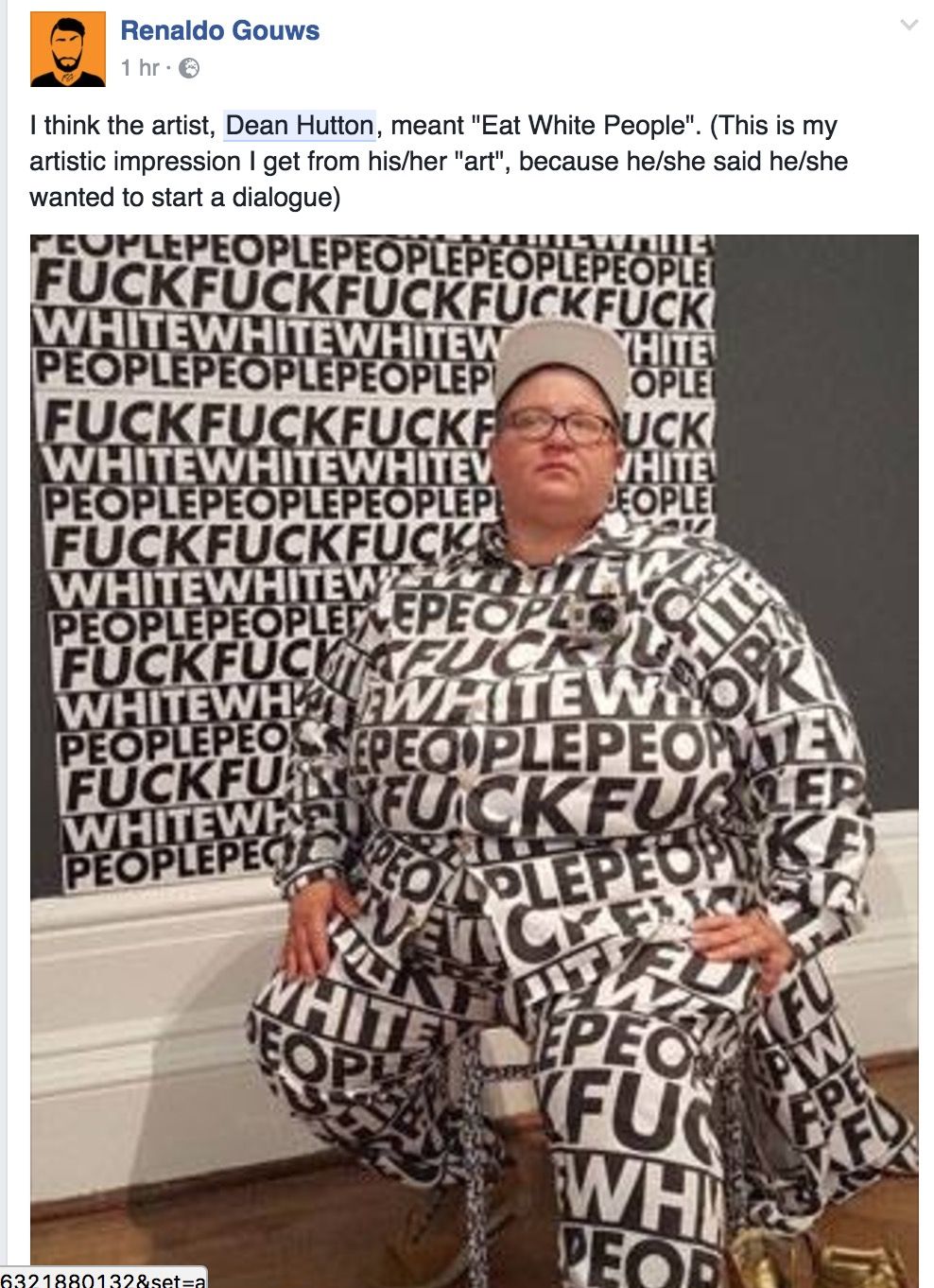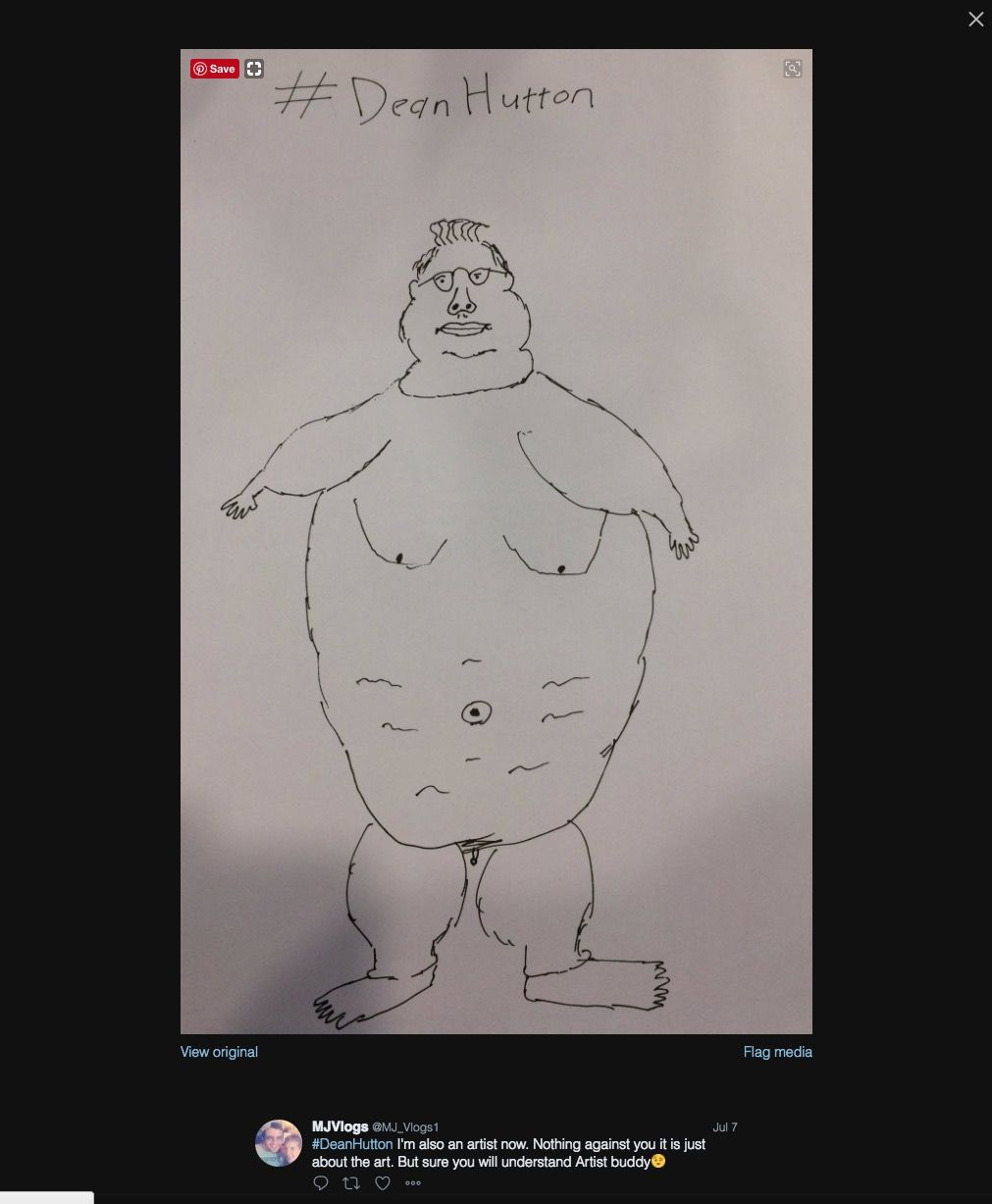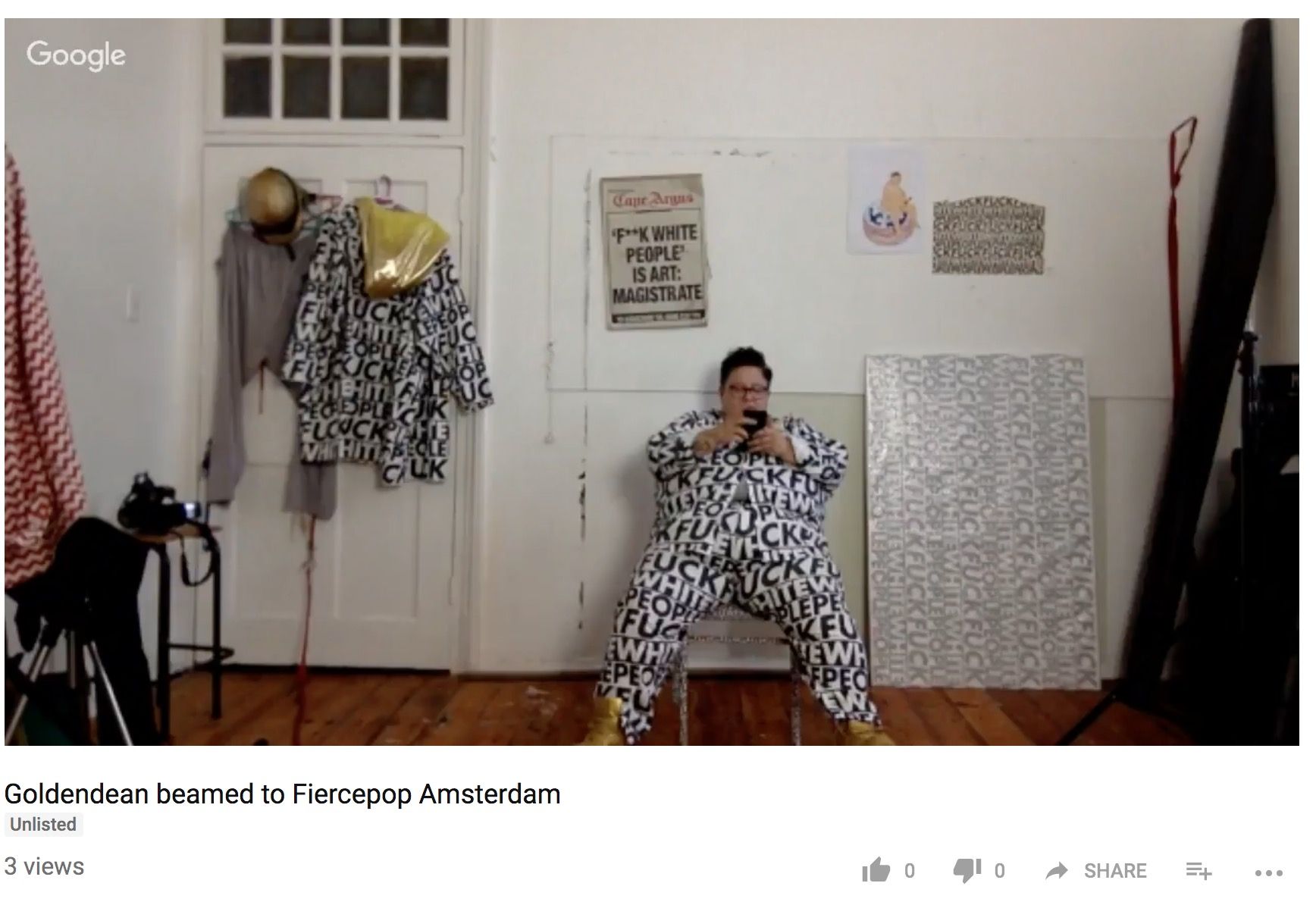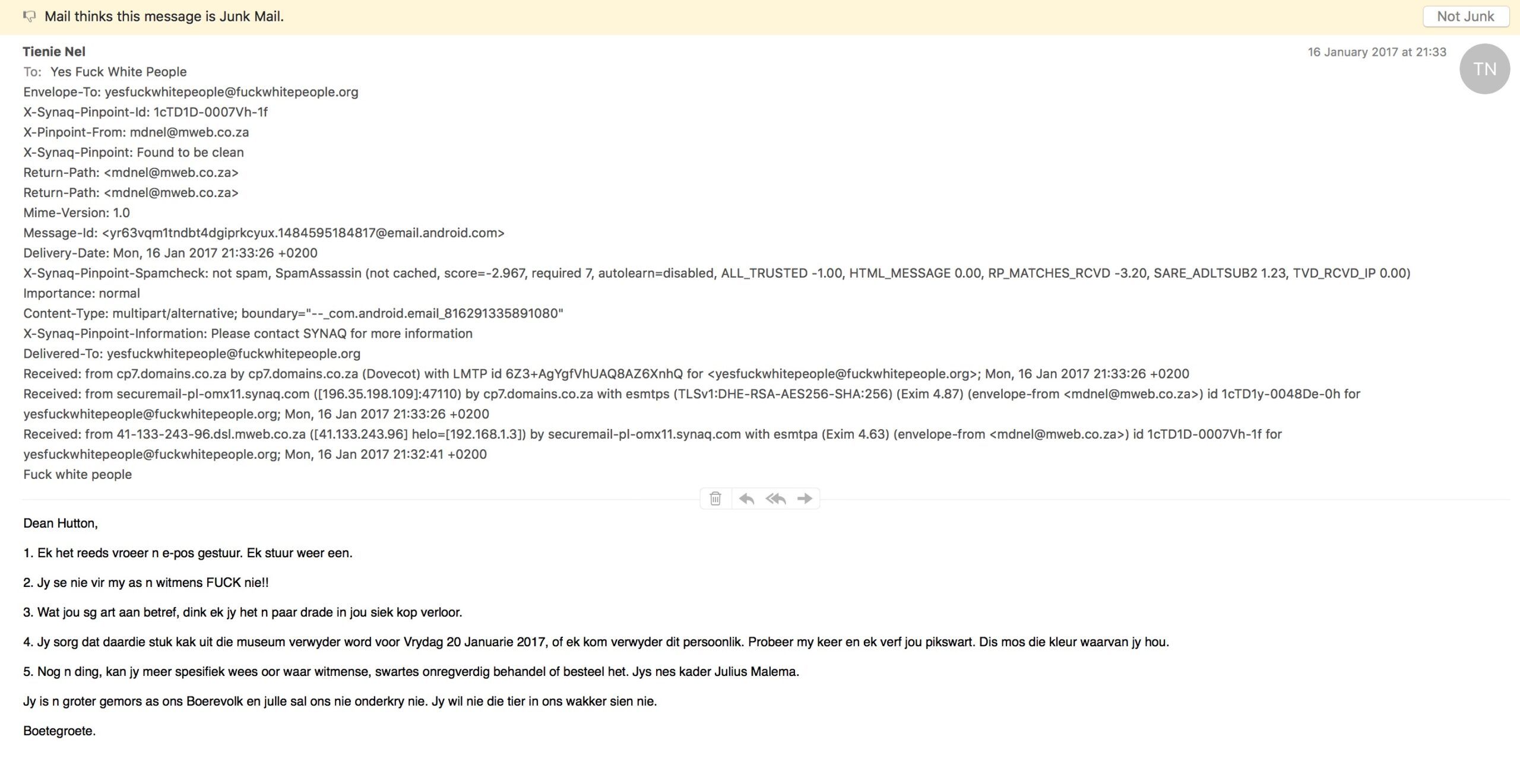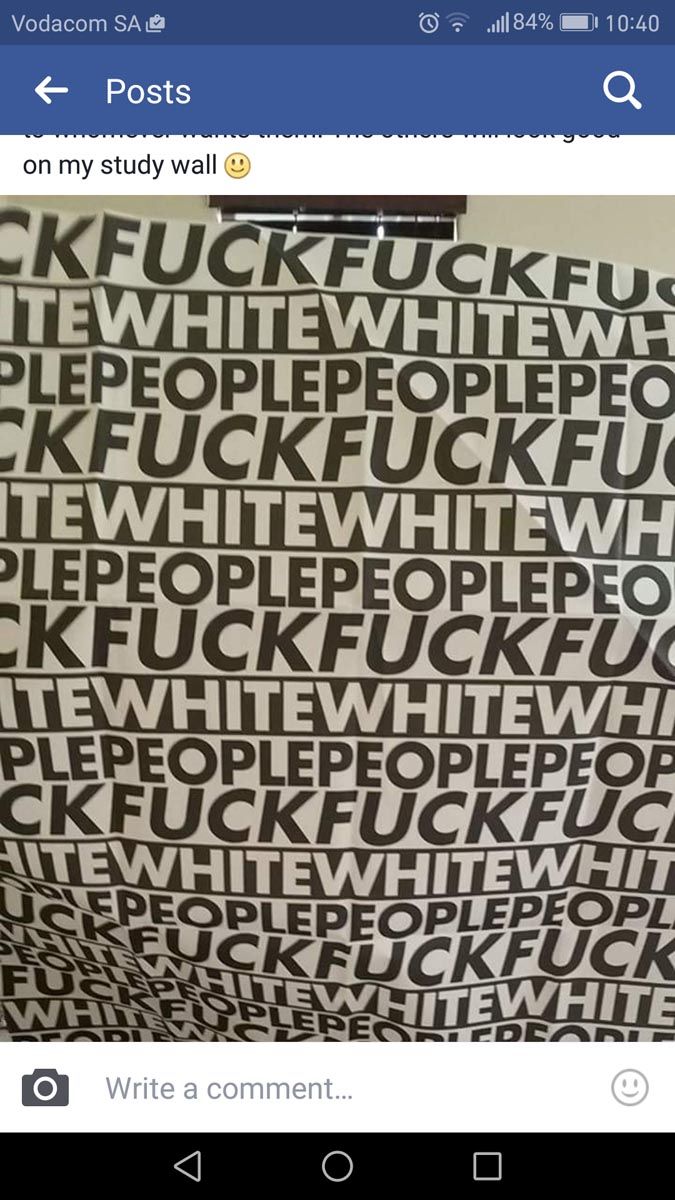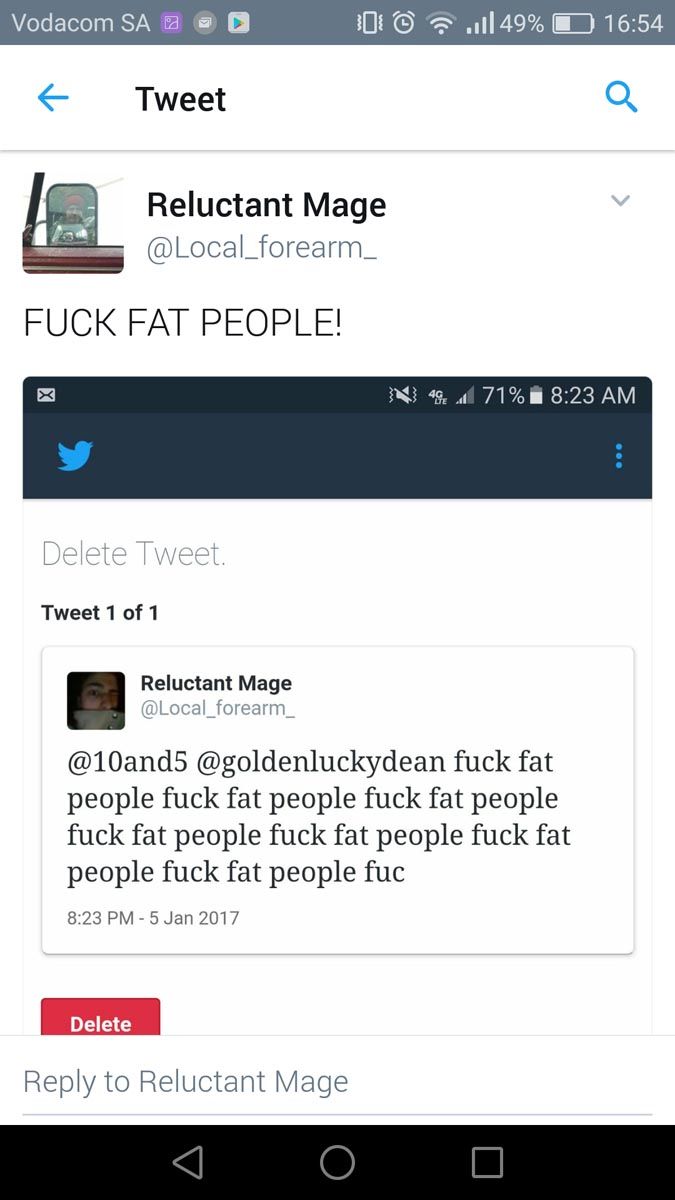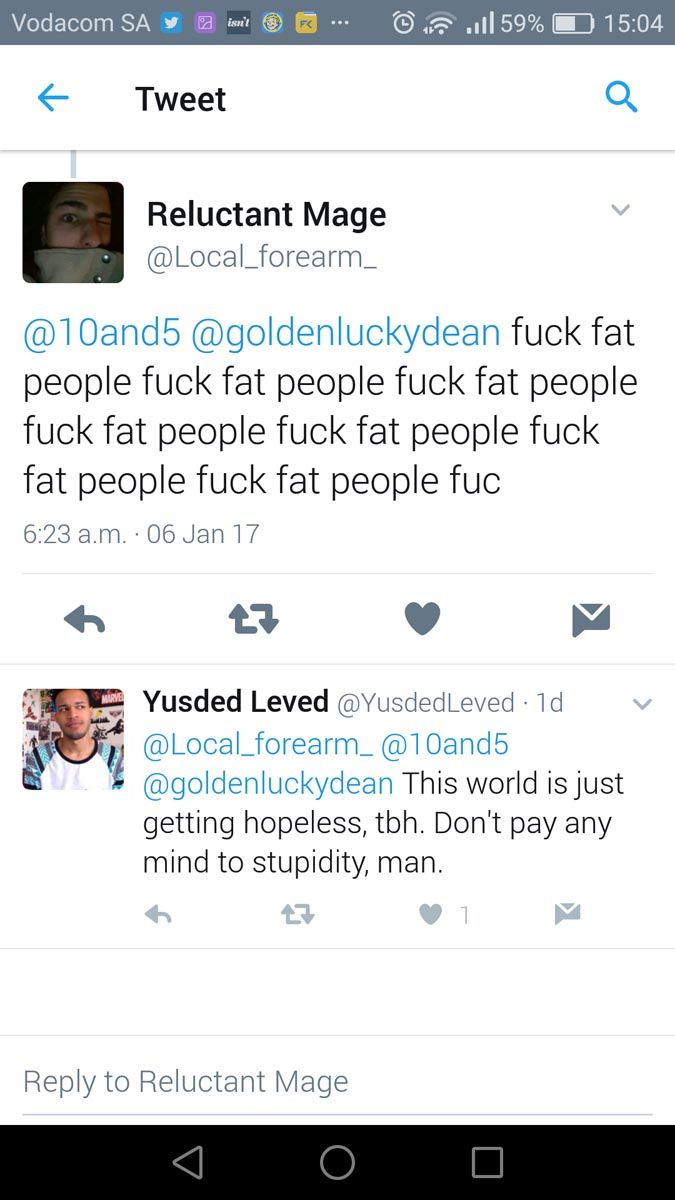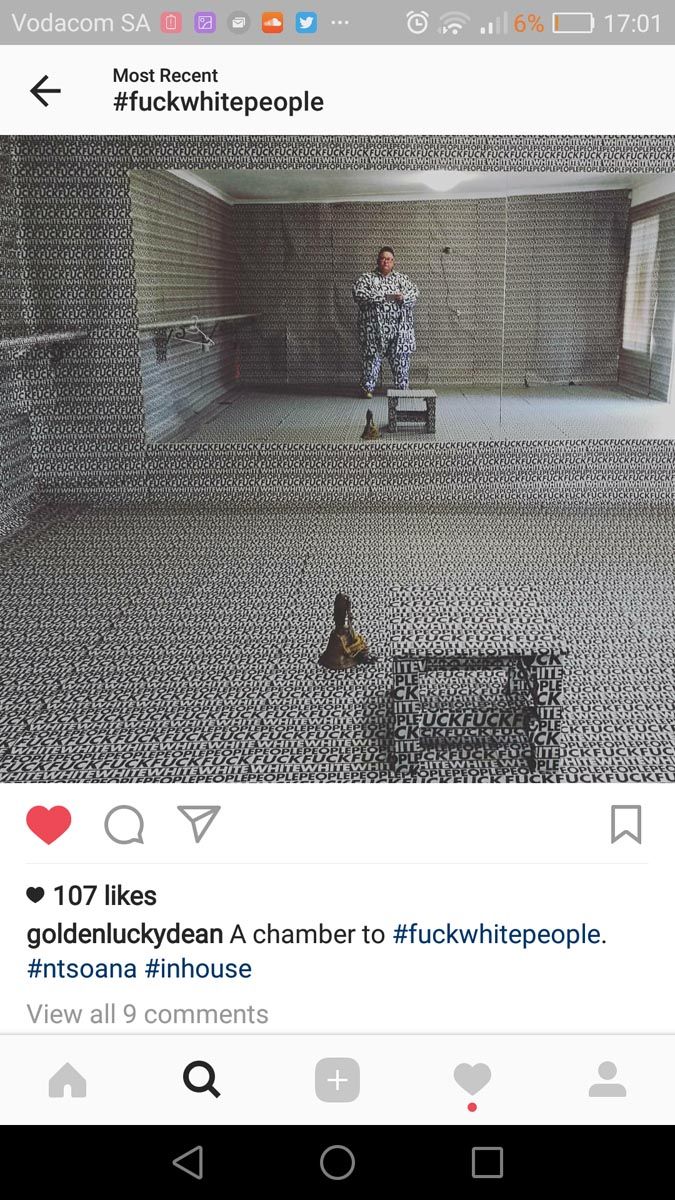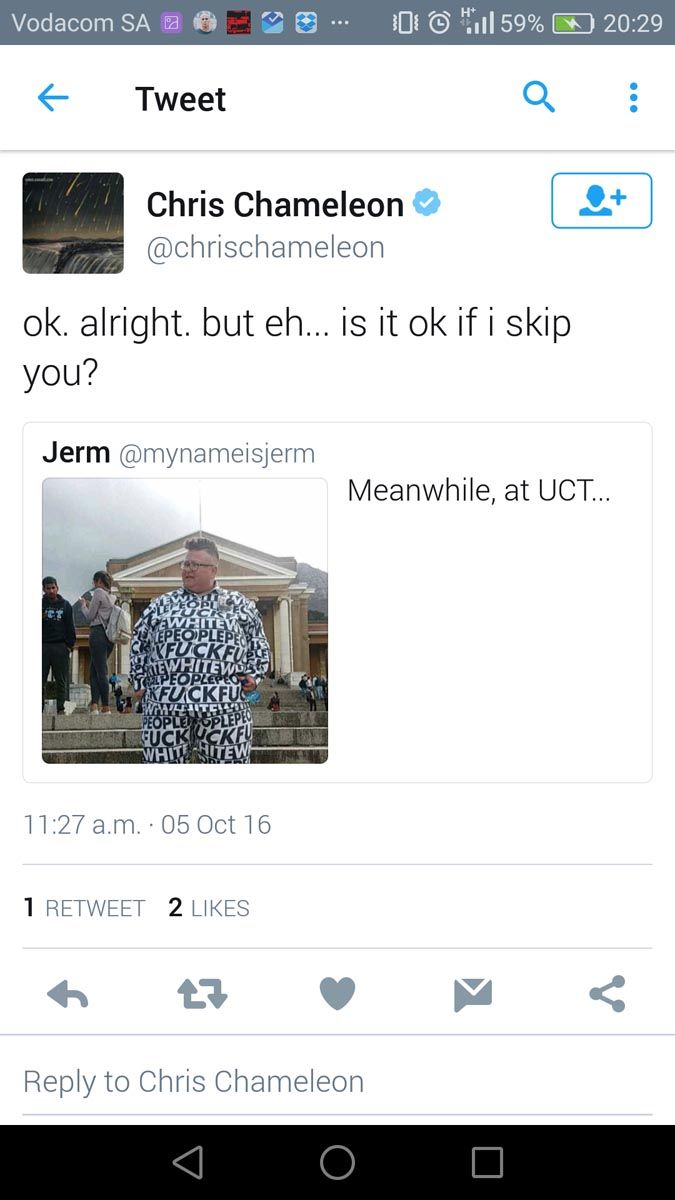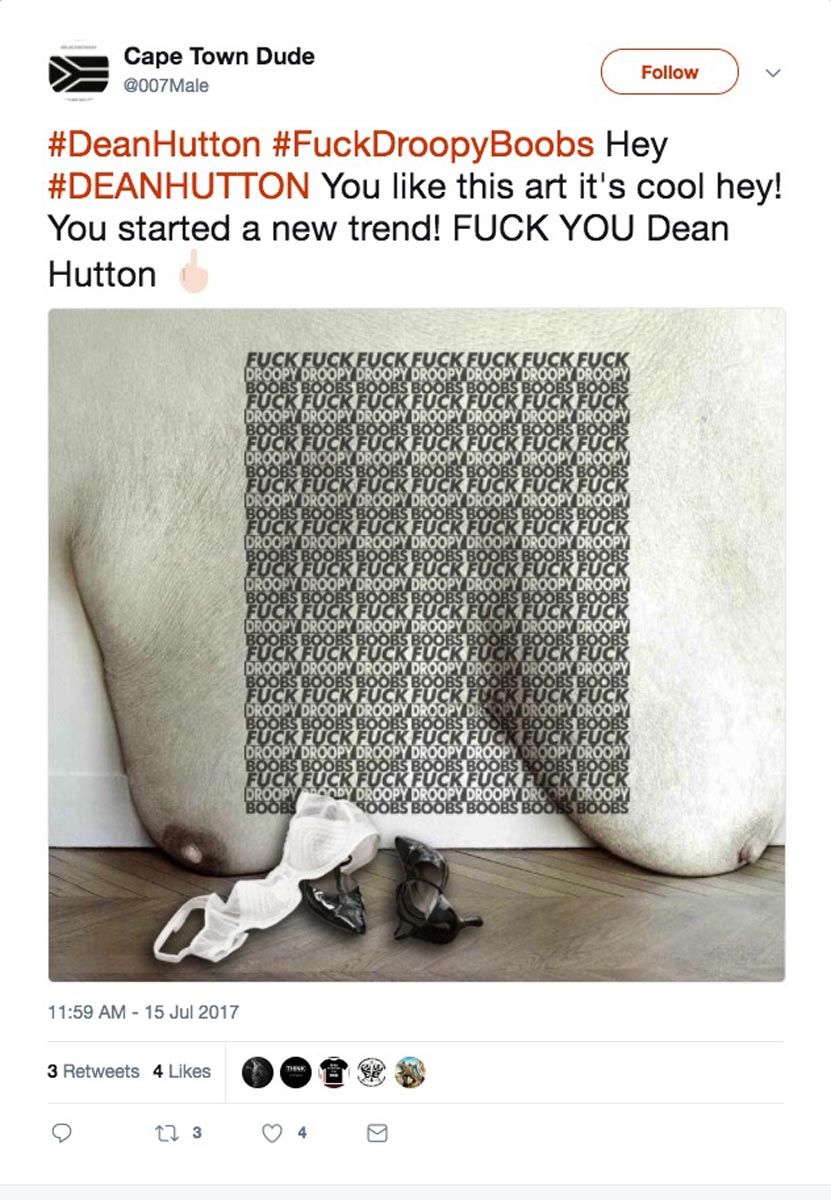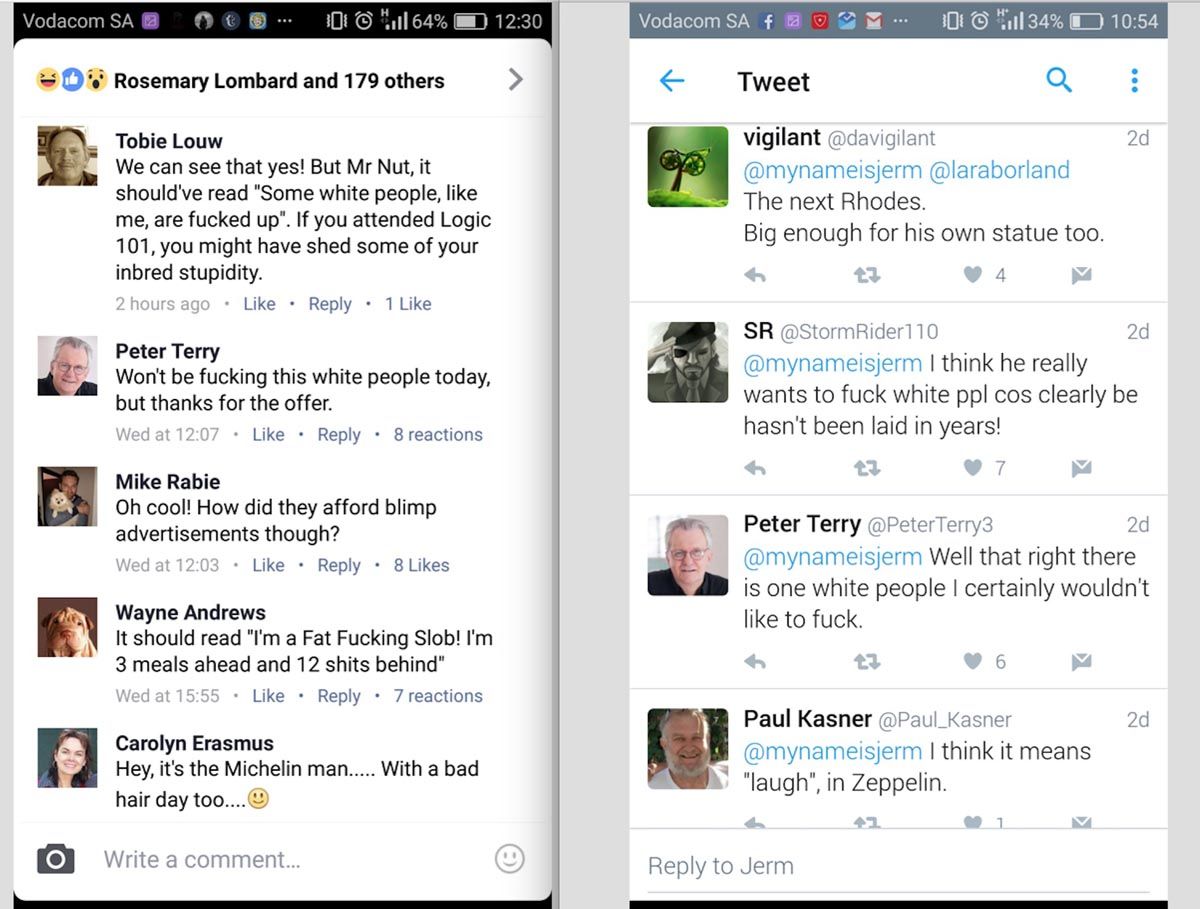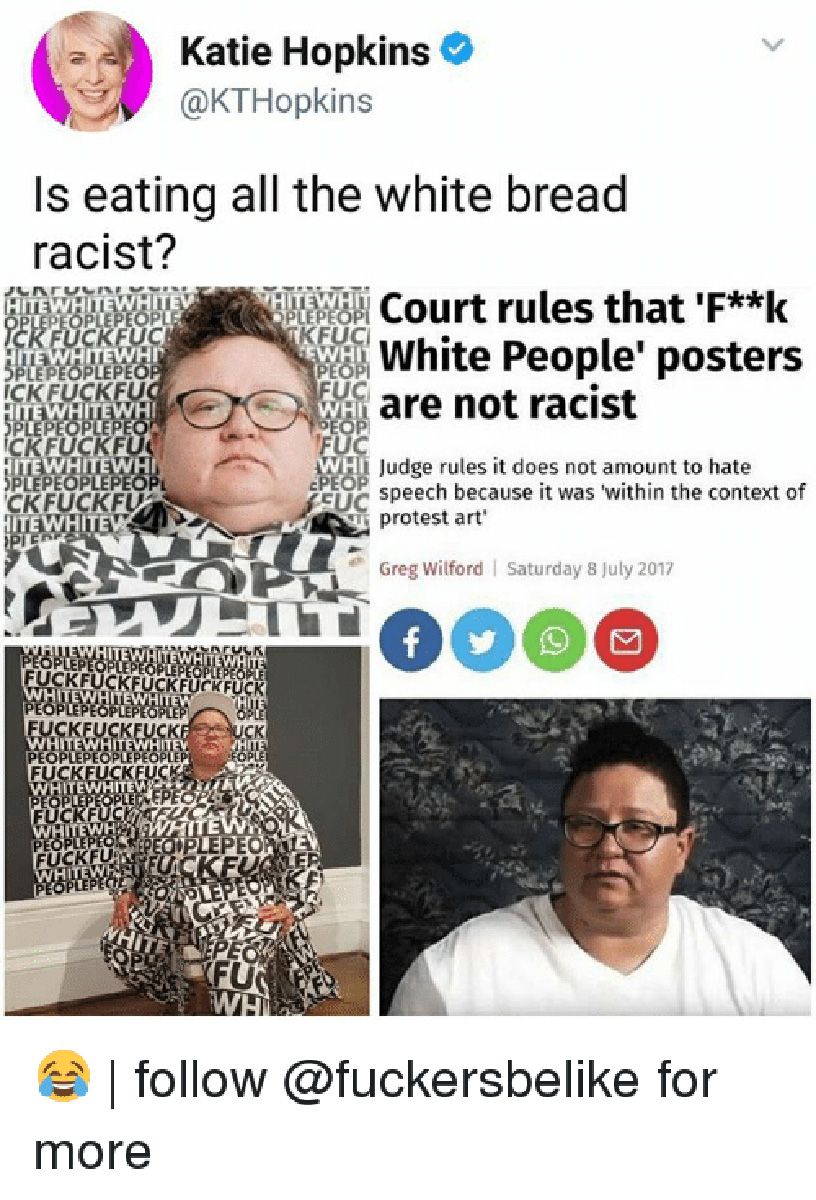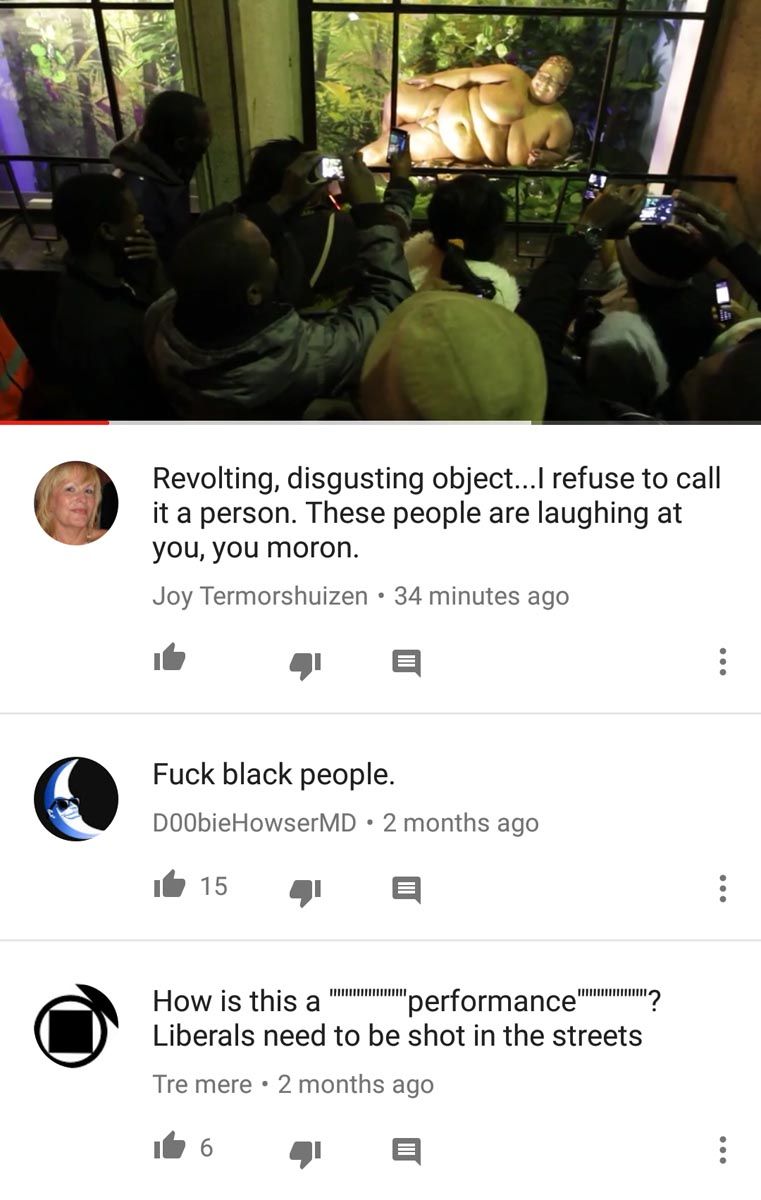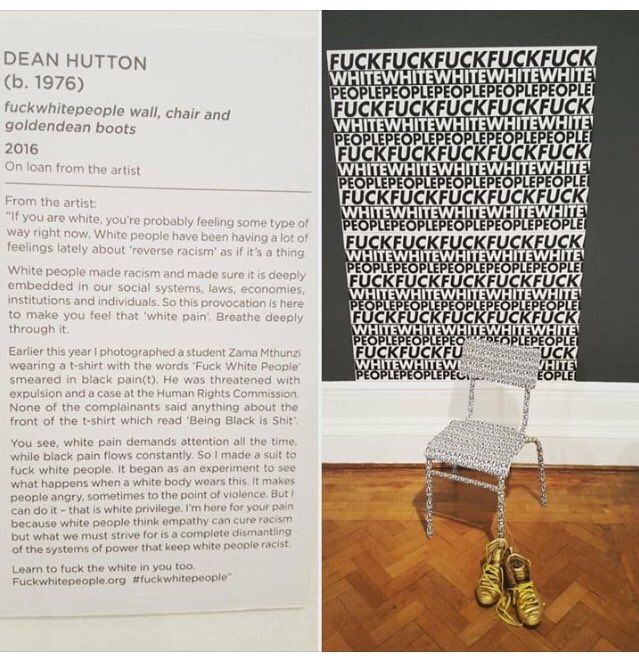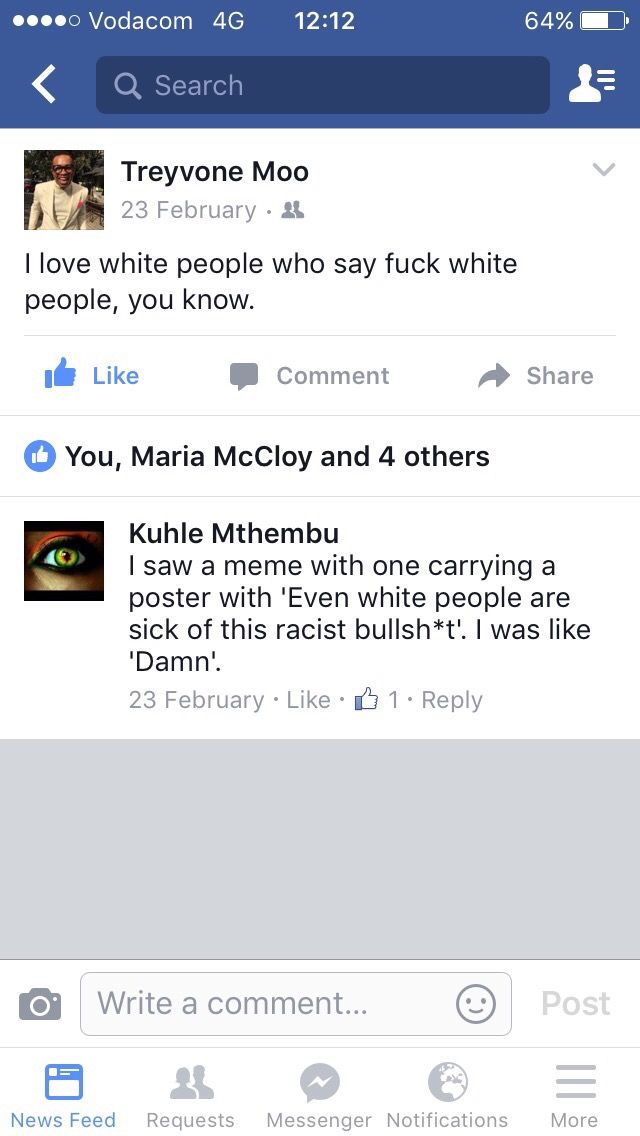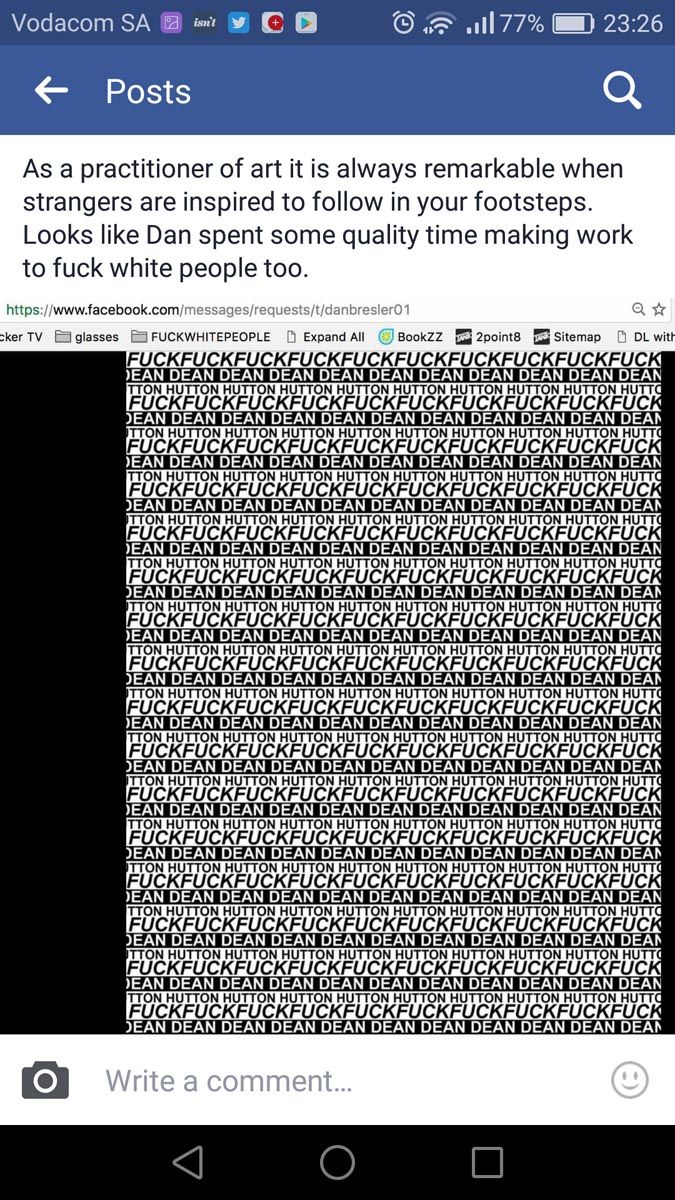 Media
"The work by Hutton is a serious engagement with white privilege. It challenges people to reflect on this concept and to engage with it. The work gains a certain poignancy exactly because the artist is white." 'Fuck White People': Court correct not to find artwork to be hate speech" Pierre de Vos, Daily Maverick
"A controversial exhibition titled "F-k White People" has been found by the Equality Court to be an expression of art as opposed to hate speech." 'F-k White People' exhibition is art' not hate speech – court, TimesLive
"Thulare relied on the artist motivation Hutton had put next to their work at the exhibition, which explained that the posters, the chair and the boots were a demand that "what we must strive for is complete dismantling of the systems of power that keep white people racist". Hutton acknowledges that white people may feel anger or hurt by the posters, but they should "Learn to fuck the white in you, too". Court declares 'Fuck White People' is neither racist nor hate speech, Mail & Guardian
"By virtue of Hutton's physical transformation and embracing of their body image along with the myriad ways it challenges the constructed aesthetics of white beauty, Hutton is striking a severe blow at the heart of whiteness. Combined with the polemic sentiment of Fuck White People, the reflexive disapproval of small-minded white people and even the discomfort of those who consider themselves progressive is easy to fathom." "Is 'Fuck White People' fucking itself?" Kwanele Sosibo, Mail & Guardian
"#FUCKWHITEPEOPLE fulfils the role of political art and was able to bring the very problematic nature of whiteness under surveillance. It reiterated the power of white people and their insistence on narratives of victimhood. Alleging that it is 'reverse racism' erases broader social contexts of legislated and institutionalised racism that has developed as a result of slavery, colonialism, exploitative labour practices and apartheid that built us modern day Capitalism. Dean fights for social justice asking how white South Africans can find more constructive ways of being on the continent and attempts to improve public space while spreading queer love and radical sharing. What Goldendean accomplishes is queering the expectations of the white body." Goldendean – Queer love, Queer dissidence and the undoing of whiteness, Bubblegumclub
"Working in media can be empowering and crippling, and for Dean, revealed biases of race, gender and class that pollutes the industry and has become the impetus for their creative work. Using the mediums of video, photography, performance and social media with provocation and vulnerability, they challenge us to live a life that is more honest, more conscious, and unafraid of embracing and taking responsibility for who we are." "Creative Womxn: Dean Hutton on using love to disrupt, starting with the self", Gabriella Pinto, Between 10 and 5
"Above all, this is a book which should be, with alacrity, on the bookshelves of anyone claiming to know and respect issues revolving around sexuality and performance art in this world where hate still reigns supreme, albeit in many closets. And once you have gotten used to the unusual layout of the text and its idiosyncrasies, the prose sings with a kind of holy fire." "Unbearable whiteness of being," Robyn Sassen, artsvark
"The book is a handbook for all who have a desire to understand the encasement of the white identity, for those who want to destroy the white identity, for those who love performance art, crave safe spaces, believe in community healing and enjoy personal reflections in an academic text. An extremely personal work; this is Goldendean and Dean Hutton presented in a bound format." " 'Plan B A Gathering Of Strangers (Or) This Is Not Working' by Goldendean," Marcia Elizabeth, Bubblegumclub